Gleanin Privacy Policy
Effective: 29 October 2021
Introduction
Gleanin provides an advocate marketing platform for event organisers. Gleanin does not store or process any registrant/attendee personal information. Gleanin may process minimal personal information about event stakeholders such as speakers in order to create personalised images such as the example below.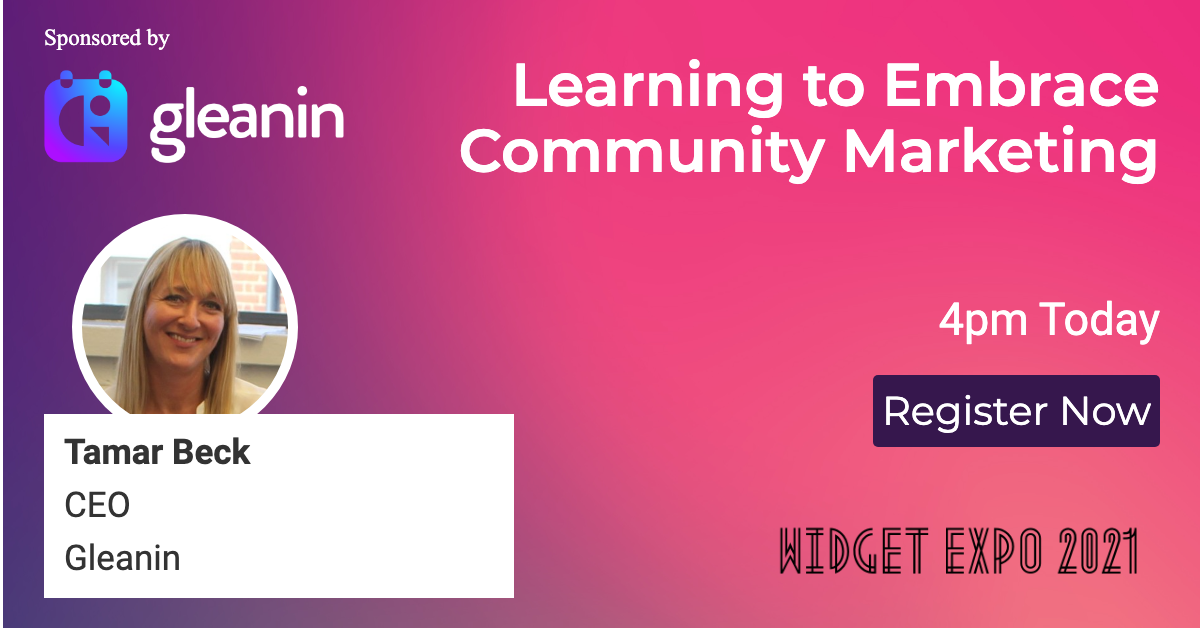 Gleanin operates as a data processor on behalf of our clients, who are the data controller. This policy explains the personal information Gleanin will process, how we receive and use that information on behalf of our clients, how long we will store that information, and your choices with respect to this data as a data subject. For information on how we use cookies, see our Cookie Policy.
Whose personal information we process
Gleanin does not receive or process the personal data of event participants such as attendees, delegates, and registrants.
Gleanin may process the personal information of known event participants who have a relationship with the organiser and who have agreed to participate in the event in a capacity other than as an attendee. This includes groups such as speakers, moderators, celebrity guests, sponsors, exhibitors, and award judges.
What personal information we process
The participant information Gleanin receives is provided and managed directly by our clients. We may process the following information:
Name
Job title
Company name
Headshot photograph
Email address (optional)
How we use your personal information
If you are an event stakeholder, such as a speaker, we will use your information (except email address) to create personalised images to share in various channels such as social media, email, and direct messaging applications. An example of such an image is included here: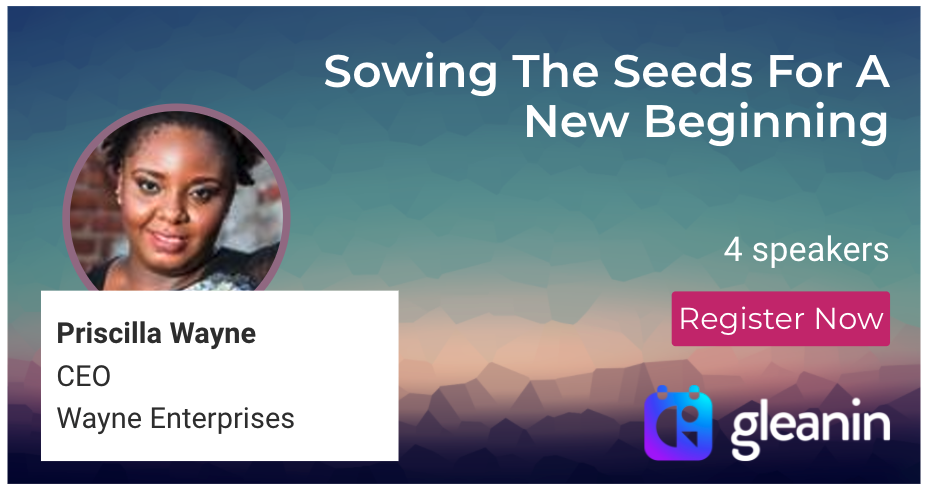 If an email address is included it will be displayed to the client when they run their campaign so they can send personalised links to the correct person via their systems. Gleanin will not use provided email addresses for any other purpose and will not send emails on behalf of our clients.
How long we keep personal information
Personal information is removed from our records no later than 14 days after a subscription to our service is cancelled.
Your choices with respect to your data
Requesting your data or removal of your data
All data subject requests should be sent to the event organiser. If you believe we hold your personal data on behalf of a client and would like help identifying who to contact, please email privacy@gleanin.com with any relevant information (including the event name) to aid us in directing your query.
Contact
For general queries please email hello@gleanin.com. For questions relating to data protection, please email privacy@gleanin.com.